Tiger Owl Ranch is a new horse boarding facility in the Santa Fe area offering exceptional horse care in a warm and casual environment.
Our facility features a 10-stall barn (every stall has an outdoor run), 5 shed row stalls with larger paddocks, a small indoor arena, a large outdoor arena, spacious, natural turn-outs (each turn-out is at least a half acre), and a manager/owner who lives on-site.
Care options include daily turn out. Please call or email for further information or to schedule a visit.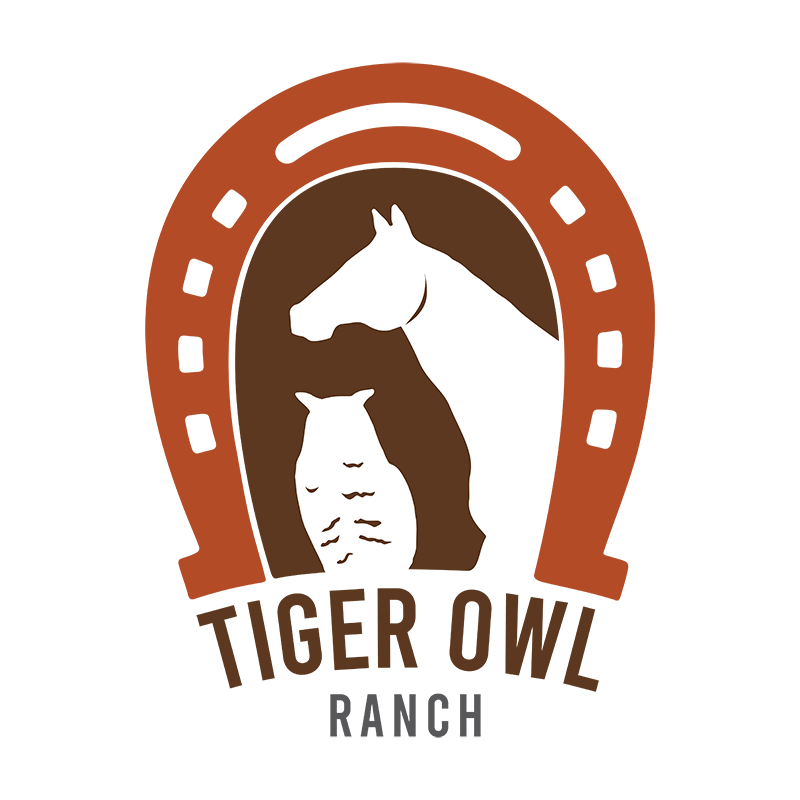 Devon Moore is a horse professional who has ridden, trained, and cared for horses for 23 years. I've done everything from mucking stalls, to training young horses, to managing a busy boarding facility with 45 horses. I specialize in loving, individualized care.
I am one of those people who was just born this way; I've loved horses from as early as I can recall. I'm excited to finally be opening my own facility; a lot of blood, sweat and tears has gone into getting Tiger Owl Ranch off the ground! It is my mission to create a serene, harmonious, warm, inviting and safe space for humans and animals alike.
Equestrian Boarding Facilities
Questions? Ready to reserve a stall for your horse?